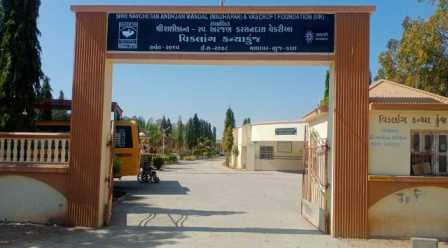 SHRI SHASHIKANT - LATE ARJAN KARSANDAS VEKARIA DIVYANG KANYA KUNJ
Total Area : 8180.83 Sq.mt. Built up area : 4000 sq.mt.
Amenities : Divyang girl's Hostel, Inclusive Girls Primary & Secondary School, Home Science, Art & Craft Unit, Prayer Hall, Staff quarters. This modern complex is secure, barrier free & environment friendly campus.
Jafferali Lalji Mangalji Hostel for Divyang Girls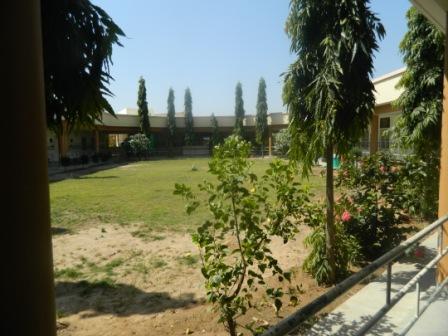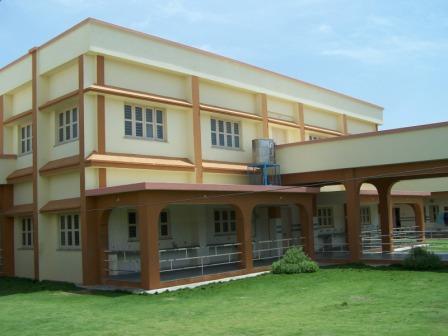 A girls' hostel named Vikalang Kanya Kunj with a capacity to accommodate 90 girls was started in the year 1997 to provide easy access to education to disabled girls residing in remote area of Kachchh. The hostel has been shifted from the old premises (now ITC & VRC) to this newly built campus in the year 2008 to provide free boarding and lodging facility to 160 girls. This facility is open to primary, Secondary & Higher Secondary School, Professional Courses, Higher Education, industrial training courses and working disabled girls.
Anchorwala Umerben LaIji inclusive Primary & Secondary School for Girls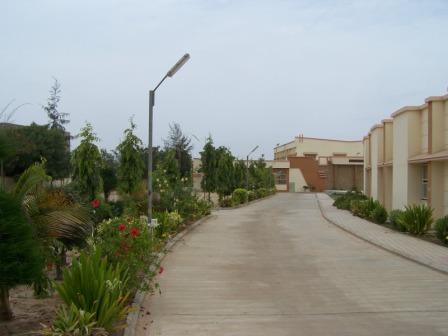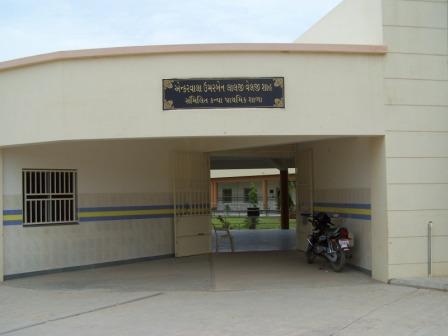 This School is started in 2008 to meet the educational need of disabled girls in inclusive environment.
This School is replica of inclusive school of Divyang Vidhya Vihar where children of various disabilities like Visually Impaired, Mentally Retarded, Hearing Impaired and Orthopedic Handicapped getting education along with non disable children.
We have specially trained teachers to provide primary, special and life skill education to the disabled and non disabled students in an inclusive environment.

Home Science
In this Unit disable girls of School & Hostel is tought Cooking, Clothing and other Household activities to train them for Social Rehabilitation.


Art & Craft Unit
In this Unit disable girls of School & Hostel is tought stitching, tailoring, Mudwork, painting, knitting and Rakhi Making to provide pre vocational training.
Created By Shlok Sompura